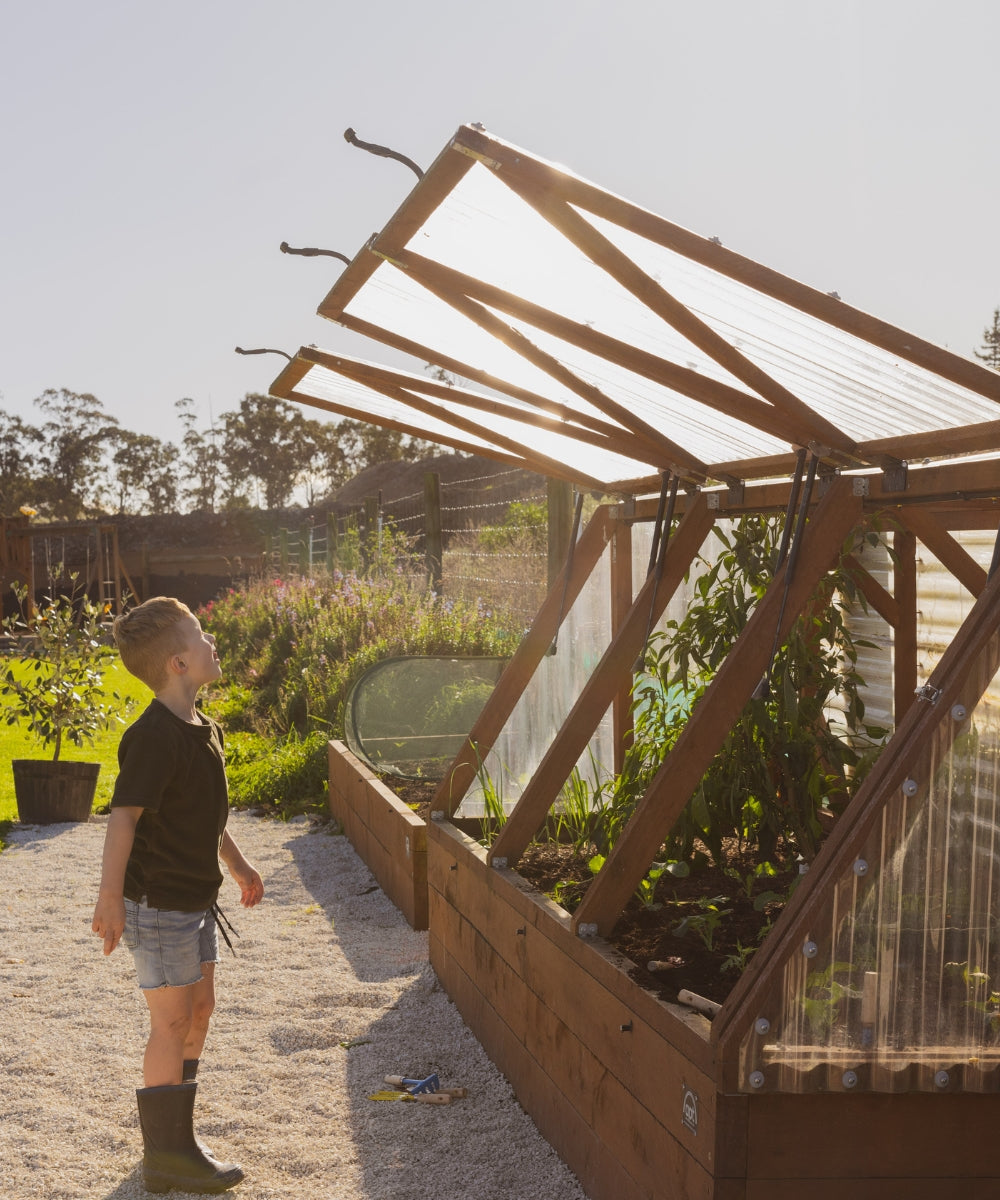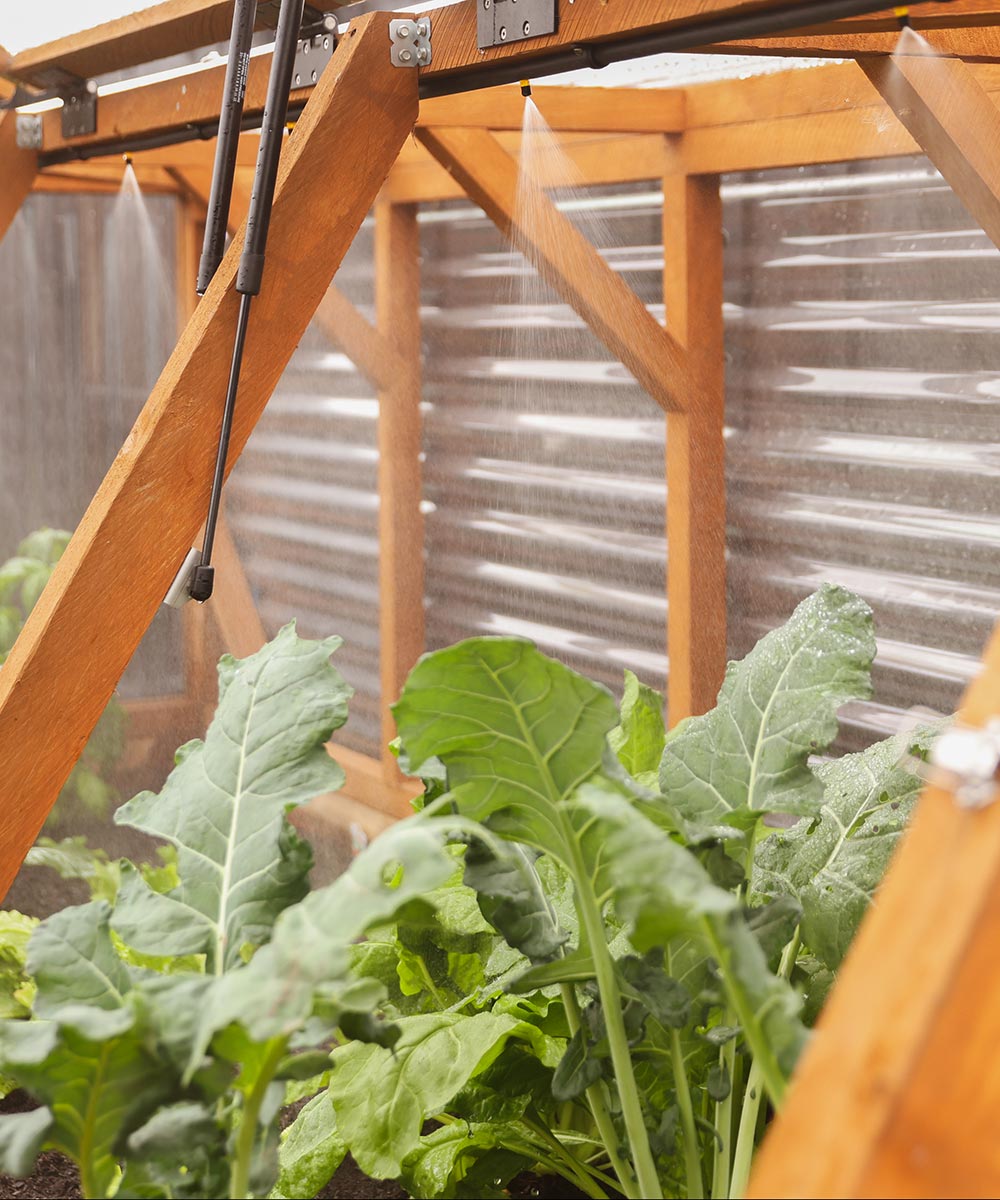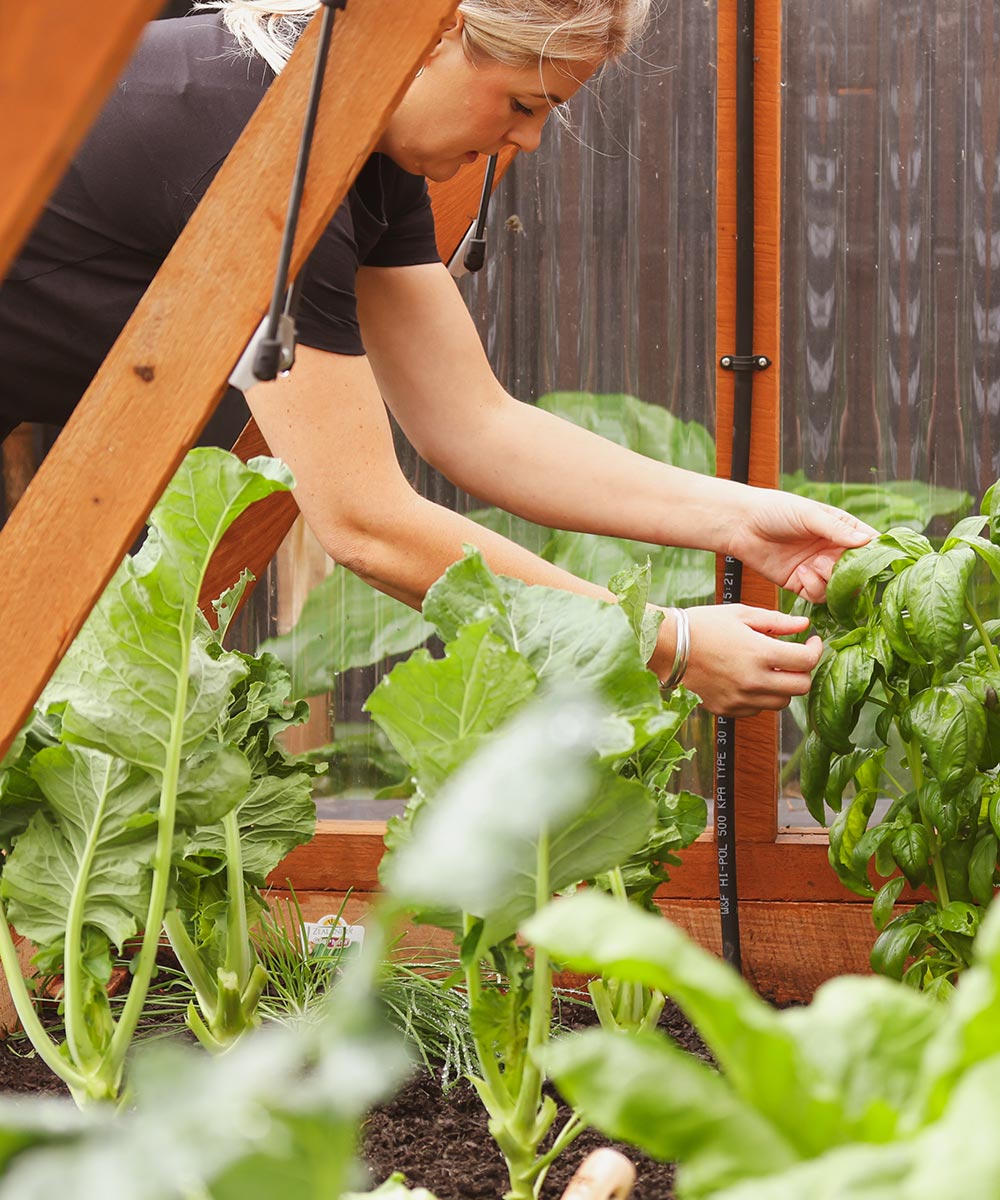 Fantastic service, Excellent communication, Well built, Value for money........ We love our Apt Garden, but more importantly we appreciate the commitment & passion that Joel demonstrates. The make & assembly has been fine tuned into a High Quality product that exceeds anything comparable in the marketplace.
A great way to start growing your own vegetables at home, the kids love watching plants grow. An easy and straight forward product to put together and use! We love our Apt garden creations raise garden bed! Highly recommend!
Wrapped with our gardens. Designed and built exceptionally well. Love the built in sprinkler system. Excellent customer service. Thank you Joel so much for installing them for us. very happy customers.
Our Blog
View all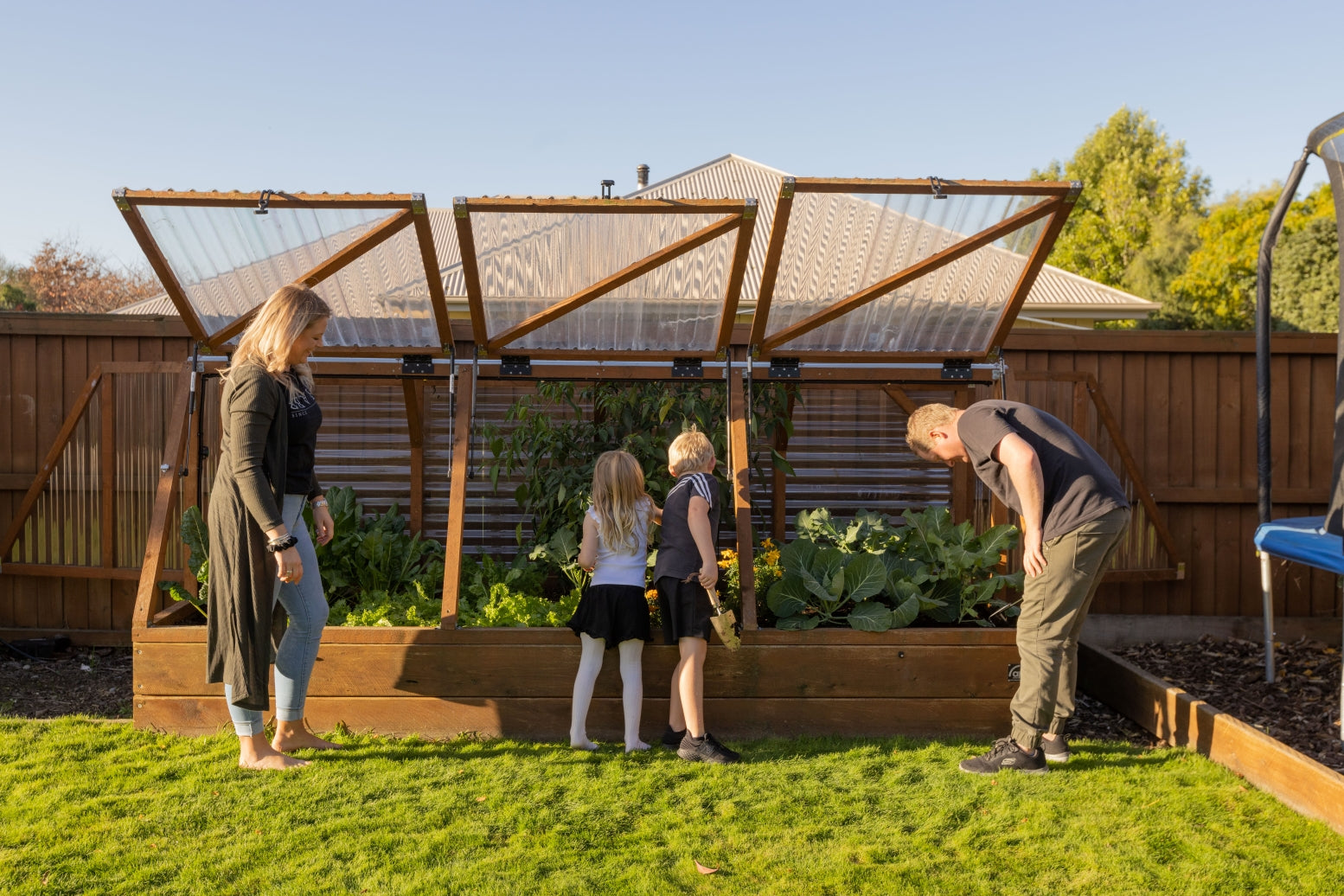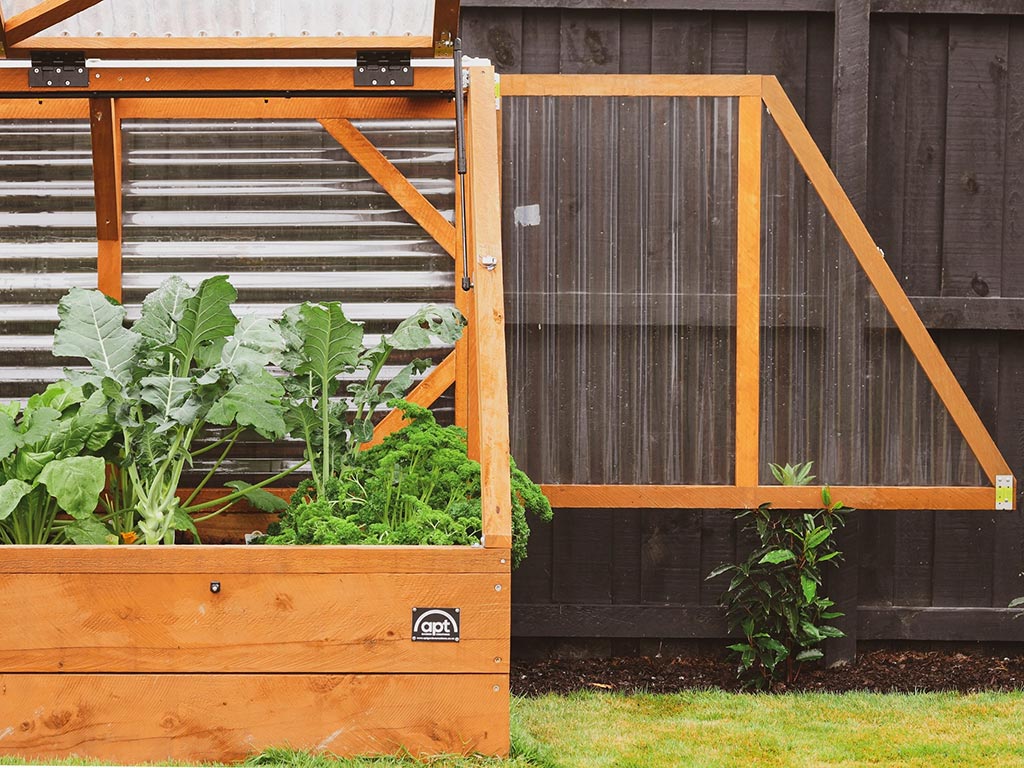 Are you keen to create the veggie garden of your dreams but don't know where to start? Check out our blog on the winning qualities of raised garden beds.